Last Updated on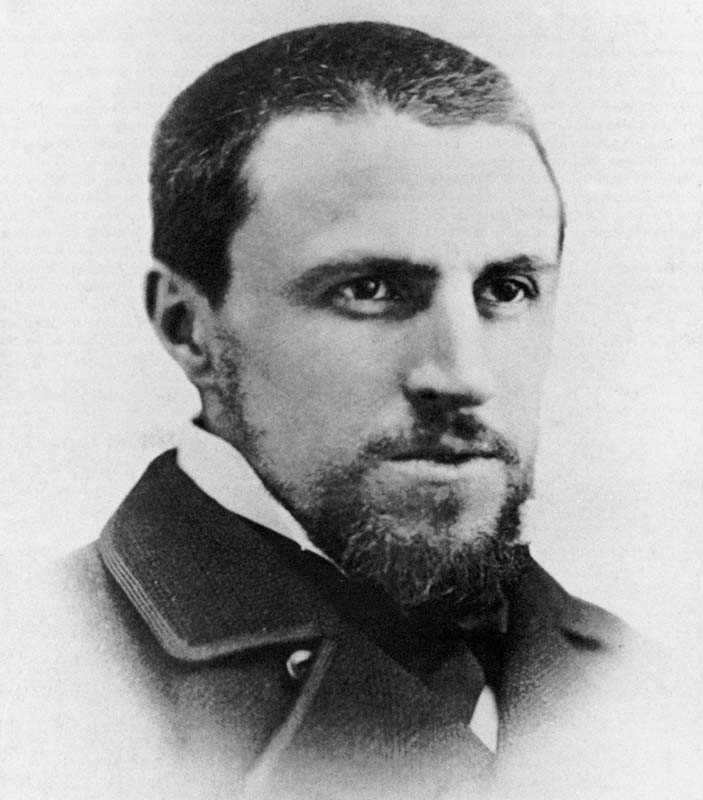 Gustave Caillebotte (French, 19 August 1848 – 21 February 1894) was a French painter, member and patron of the artists known as Impressionists, although he painted in a more realistic manner than many others in the group. Caillebotte was noted for his early interest in photography as an art form.
For many years and in part because he never had to sell his work to support himself, Caillebotte's reputation as a painter was overshadowed by his recognition as a supporter of the arts. Seventy years after his death, however, art historians began reevaluating his artistic contributions. His striking use of varying perspective is particularly admirable and sets him apart from his peers who may have otherwise surpassed him. His art was largely forgotten until the 1950s when his descendants began to sell the family collection.
With regard to the composition and painting style of his works, Caillebotte may be considered part of the first movement after Impressionism: Neo-Impressionism. The second period of Pointillism, whose main representative was Georges Seurat, announced its influence in the late works that Caillebotte painted at his country house in Petit Gennevilliers.
Caillebotte's style belongs to the School of Realism but was strongly influenced by his Impressionist associates. In common with his precursors Jean-François Millet and Gustave Courbet, as well his contemporary Degas, Caillebotte aimed to paint reality as it existed and as he saw it, hoping to reduce the inherent theatricality of painting.
Perhaps because of his close relationship with so many of his peers, his style and technique vary considerably among his works, as if "borrowing" and experimenting, but not really sticking to any one style. At times, he seems very much in the Degas camp of rich-colored realism (especially his interior scenes); at other times, he shares the Impressionist commitment to "optical truth" and employs an impressionistic pastel-softness and loose brush strokes most similar to Renoir and Pissarro, although with a less vibrant palette.
In 1964, The Art Institute of Chicago acquired Paris Street; Rainy Day, spurring American interest in him. By the 1970s, his works were being exhibited again and critically reassessed.
The National Gallery of Art (Washington, D.C.) and the Kimbell Art Museum (Fort Worth, Texas) organized a major retrospective display of Caillebotte's painting for exhibition in 2015–2016, to pursue further the rediscovery of his work.
Source: Wikipedia