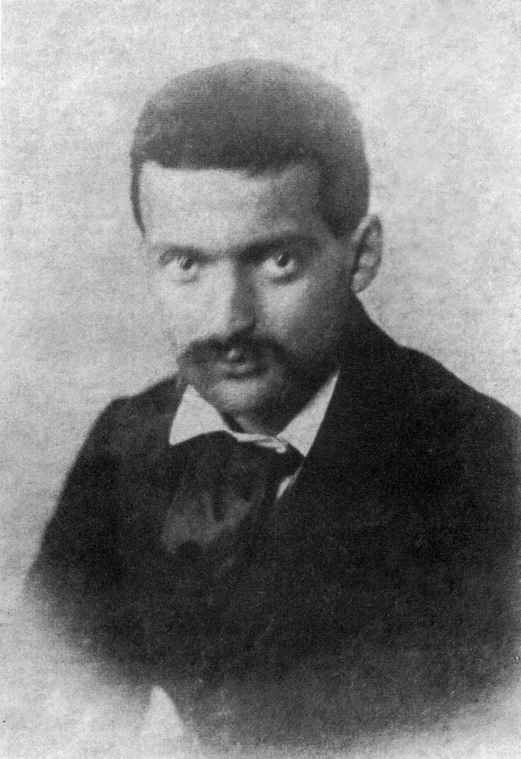 Paul Cézanne (French, 19 January 1839 – 22 October 1906) was a French artist and Post-Impressionist painter whose work laid the foundations of the transition from the 19th-century conception of artistic endeavor to a new and radically different world of art in the 20th century.
Cézanne's often repetitive, exploratory brushstrokes are highly characteristic and clearly recognizable. He used planes of colour and small brushstrokes that build up to form complex fields. The paintings convey Cézanne's intense study of his subjects.
Cézanne is said to have formed the bridge between late 19th-century Impressionism and the early 20th century's new line of artistic enquiry, Cubism. Both Matisse and Picasso are said to have remarked that Cézanne "is the father of us all."
In Paris, Cézanne met the Impressionist Camille Pissarro. Initially the friendship formed in the mid-1860s between Pissarro and Cézanne was that of master and disciple, in which Pissarro exerted a formative influence on the younger artist. Over the course of the following decade their landscape painting excursions together, in Louveciennes and Pontoise, led to a collaborative working relationship between equals.
Cézanne was interested in the simplification of naturally occurring forms to their geometric essentials: he wanted to "treat nature in terms of the cylinder, the sphere and the cone" (a tree trunk may be conceived of as a cylinder, an apple or orange a sphere, for example). Additionally, Cézanne's desire to capture the truth of perception led him to explore binocular vision graphically, rendering slightly different, yet simultaneous visual perceptions of the same phenomena to provide the viewer with an aesthetic experience of depth different from those of earlier ideals of perspective, in particular single-point perspective.
Cézanne's paintings were shown in the first exhibition of the Salon des Refusés in 1863, which displayed works not accepted by the jury of the official Paris Salon. The Salon rejected Cézanne's submissions every year from 1864 to 1869. He continued to submit works to the Salon until 1882. In that year, through the intervention of fellow artist Antoine Guillemet, he exhibited Portrait de M. L. A., probably Portrait of Louis-Auguste Cézanne, The Artist's Father, Reading "L'Événement", 1866 (National Gallery of Art, Washington, D.C.), his first and last successful submission to the Salon.
Enjoy a Virtual Gallery of Paul Cezanne Artworks !
Source: Wikipedia