Last Updated on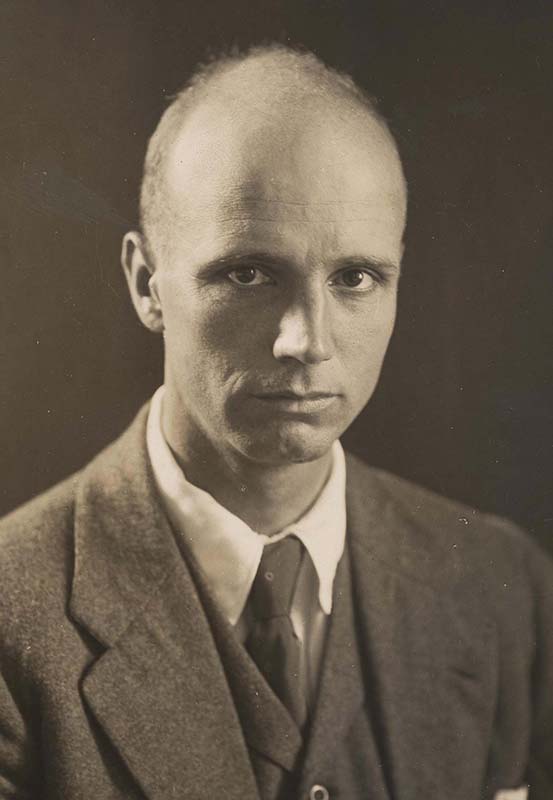 Rockwell Kent was born in Tarrytown, New York, the same year as fellow American artists George Bellows and Edward Hopper. Kent was of English descent. He lived much of his early life in and around New York City, where he attended the Horace Mann School. In his mid-40s he moved to an Adirondack farmstead that he called Asgaard where he lived and painted until his death.
When Kent died of a heart attack in 1971, The New York Times described him as "… a thoughtful, troublesome, profoundly independent, odd and kind man who made an imperishable contribution to the art of bookmaking in the United States. "Retrospectives of the artist's paintings and drawings have been mounted, most recently by The Rooms in St. John's, Newfoundland, where the exhibition Pointed North: Rockwell Kent in Newfoundland and Labrador was curated by Caroline Stone in the summer of 2014.
Other exhibitions include the Richard F. Brush Art Gallery and Owen D. Young Library at St. Lawrence University (Canton, New York) in the autumn of 2012; the Farnsworth Art Museum (Rockland, Maine) during the spring through autumn of 2012; the Bennington Museum in Vermont during the summer of 2012; and the Philadelphia Museum of Art in the spring through summer of 2012.
An exhibition marking the centennial of Kent's time in Winona, Minnesota, took place there in 2013. Kent's pen-and-ink drawings from Moby Dick appear on a U.S. postage stamp issued as part of the 2001 commemorative panel celebrating such American illustrators as Maxfield Parrish, Frederic Remington, and Norman Rockwell.