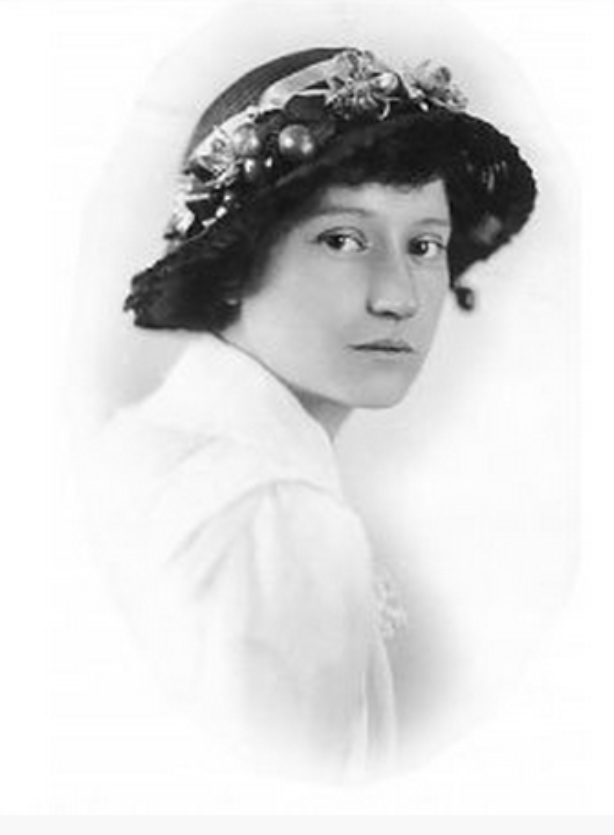 Ida Rentoul Outhwaite was born in Carlton, Victoria in 1888. Though denied formal training — her father believed art school would spoil her natural ability — she was encouraged at home and in 1903, when only fifteen, had several fairy drawings published in The New Idea, and had designed and illustrated a series of Christmas cards for which her father wrote the verse.
Her first book, Mollie 's Bunyip, was published when she was the grand old age of sixteen and was quickly followed by others, in collaboration with her sister Annie, who wrote many of the books Ida illustrated.
In 1909 she married writer Grenbry Outhwaite and thereafter signed her. work Ida Rentoul Outhwaite. One of the first works to bear her married name was the magnificent Elves and Fairies, published in a deluxe limited edition of 600 numbered copies in 1916 and celebrated in 1985 by Australia Post.
Ten years later she illustrated a companion volume entitled Fairyland, which again contained verse by Annie but also included prose by her husband. Like Elves and Fairies, Fairyland was a great success with the critics both at home and overseas, but it too was published in a limited edition of only 1000 copies. Thus the magic of Ida Rentoul Outhwaite's most beautiful work was known by relatively few people.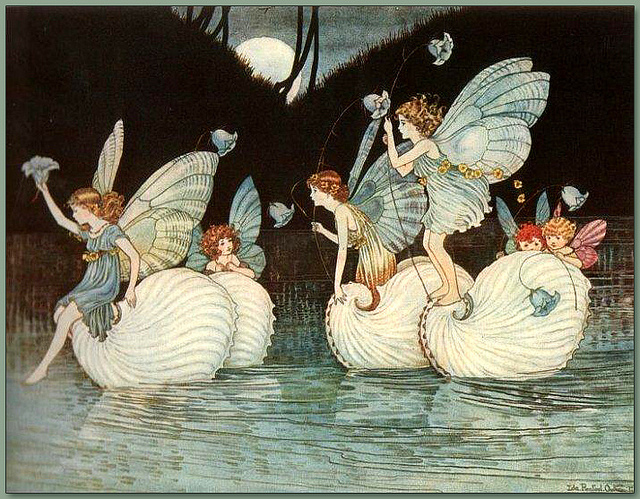 For a complete list of her works, please visit Ida Rentoul Ouwaite Illustrated Books Checklist.
There is also a great Web site with a comprehensive photographic record of most of Ida's work. Please click this link to be taken to the Ida pages on 'The Collecting Bug'.